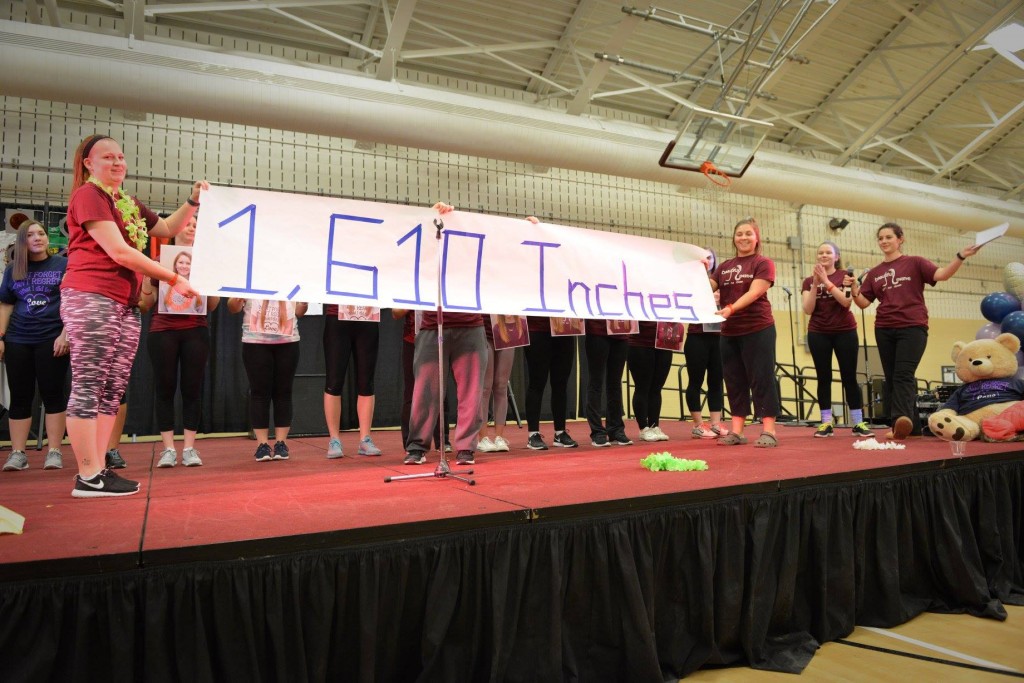 Send us your information if you are interested in donating your hair!!
Contact Information:
Taylor Klossner
Email: tkk03573@sjfc.edu
Claire Dieffenbach
Email: cld02055@sjfc.edu
Stylist information and registration 
Please let us know if you would like to donate it at the dance on January 30th, or would like to cut it on your own time and send it to the Teddi Committee at St. John Fisher College.
You will get an awesome haircut, an extension, and a chance to reveal your new haircut at the Teddi Dance.